Diversion Services for Attorneys
PharmaDiversion will assist corporate legal counsel on DEA civil and administrative actions pertaining to allegation on failure to maintain complete and accurate records, lack of security for controlled substances or the lack of due diligence when handing controlled substances.
If corporate council requests PharmaDiversion can perform DEA Mock Inspection, as authentic as one done by DEA to evaluate that DEA registrants are in full compliance with DEA record-keeping requirements, that security requirements meets DEA requirements for the storing of controlled substances and that the registrant is in compliance with DEA Due Diligence policies to prevent diversion to the illicit market.
With theft and significant loss of controlled substances PharmaDiversion will prepare, a computation chart, as real as a DEA computation chart showing the potential shortages and overages of controlled substances.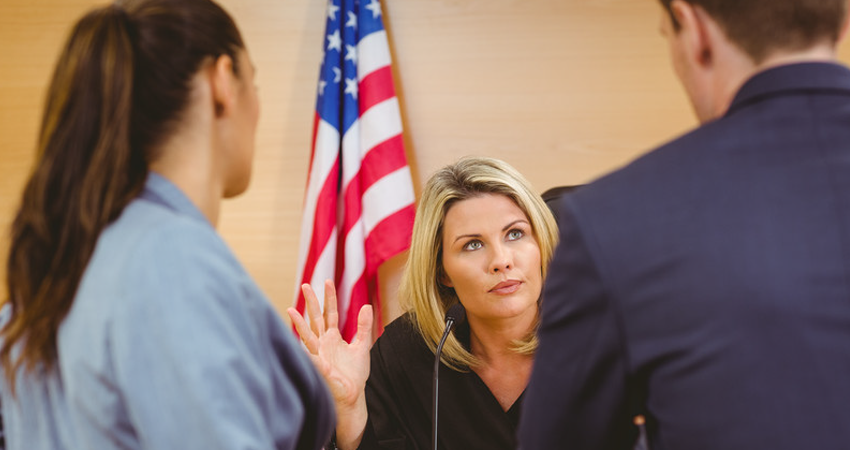 In today's business arena, necessary liability insurance is required in order to be successful. PharmaDiversion is fully insured to cover any liability issue that results from their actions.
With any consulting contract, PharmaDiversion will provide your company with a "Certificate of Liability Insurance" reassuring your company of our liability insurance coverage established as part of good business.
Insurance obtained through Risk Averse Insurance, Media, PA. For more coverage information contact Agent Marc Millison at (610) 675-8388.
General Business Liability Coverage:
  Each Occurrence $2,000,000
  General Aggregate $4,000,000
 Personal and Advertising Injury $2,000,000
Professional Errors & Omissions Coverage:
  Per Claim $1,000,000
  Aggregate Limit $ 1,000,000