Services for Chemical Import / Export
PharmaDiversion will work with your staff to ensure that you are in compliance with DEA guidelines relating to the IMPORTATION and EXPORTATION of List I/List II regulated chemicals, their storage,  their  handling,  and required DEA reporting of its distribution.
RECORD KEEPING ELEMENTS
Registration Issues
DEA Forms 486

Initiated
Amended
Withdrawn

Domestic Sales and Transactions
Customer Required Information
DEA Registered Customer/End-Users
Use of External Warehouse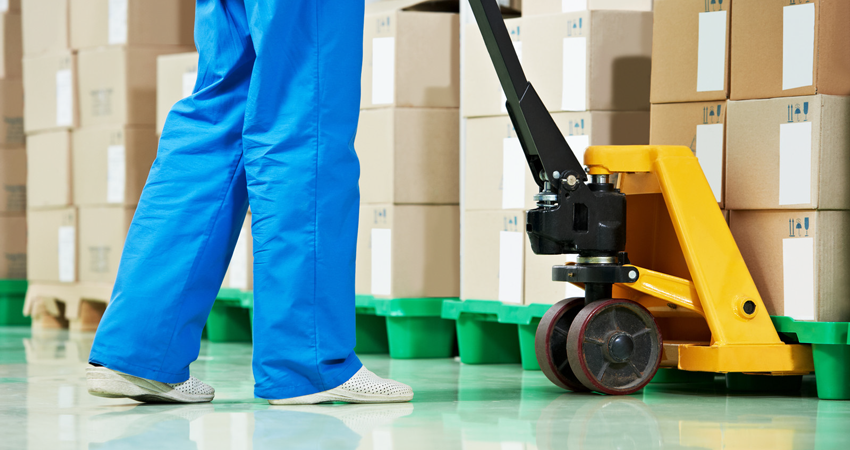 SECURITY ELEMENTS
Means of Diversion of Chemicals
Facility Storage Areas
Methods of Transportation
Security of Harbor Warehouses

In today's business arena, necessary liability insurance is required in order to be successful. PharmaDiversion is fully insured to cover any liability issue that results from their actions.
With any consulting contract, PharmaDiversion will provide your company with a "Certificate of Liability Insurance" reassuring your company of our liability insurance coverage established as part of good business.
Insurance obtained through Risk Averse Insurance, Media, PA. For more coverage information contact Agent Marc Millison at (610) 675-8388.
General Business Liability Coverage:
  Each Occurrence $2,000,000
  General Aggregate $4,000,000
 Personal and Advertising Injury $2,000,000
Professional Errors & Omissions Coverage:
  Per Claim $1,000,000
  Aggregate Limit $ 1,000,000